Hairy Crab 2019 - "Old Head gets the Crabs"
Itinerary
Wednesday July 10th
Practice Round & Opening Night @ The Old Head
11:30am Bus leaves Actons for Old Head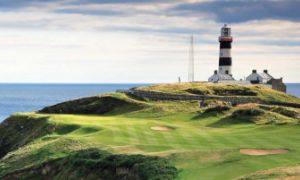 Lunch at Old Head on your own dime
Driving range available all day
2:15pm Practice Round Tee Times Start
If you've got a foursome, let Joey know via HC WeChat group
If you're looking for a game, let Joey know via HC WeChat group
If you're not playing, let Joey know via HC WeChat group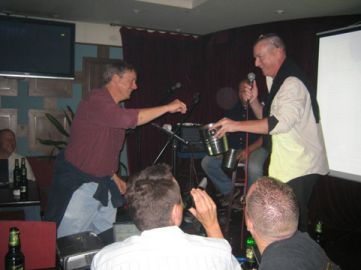 8:30pm Luxuriant Dinner @ Old Head included in your fee
Some drinks included
9:30pm Team Picking and Calcutta
Bring Cash ! Preferably Euros. ($USD will be accepted)
All teams must be paid in full at auction.
There is an atm at the club.
11:30pm Bus back to Actons
Thursday July 11th
Better Ball @ The Old Head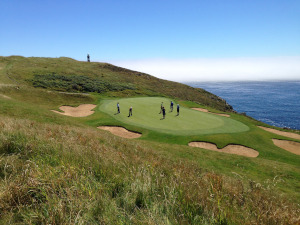 11:30am Bus leaves Actons for Old Head
Lunch @ Old Head on your own dime
2:15pm First tee time
Lowest price Calcutta teams off first
8:45pm Bus leaves Old Head for Balman
9:15pm Dinner @ Balman included in your fee
Some drinks included
11:30pm Bus to Actons leaves Balman
Friday July 12th
Scramble @ Cork Golf Club
8:15am Bus leaves Actons for Cork Golf Club
9:50am First tee time w/highest Better Ball scores off first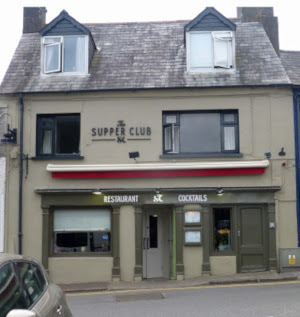 5:00pm Bus leaves Cork Golf Club for Actons
7:00pm Dinner at the Supper Club, Kinsale included in fee
Some drinks included
The Supper Club is a short walk from Actons
Saturday July 13th
Alternate Shot @ The Old Head, Closing Ceremonies
6:00am Bus departs Actons for Old Head
Actons will prepare a takeaway breakfast if you prebook the night before
-or- breakfast on your own dime at Old Head
Joey recommends the scrambled eggs w/salmon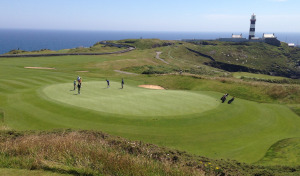 7:15am First tee time with high scores off first
2:00pm Big Lunch Buffet & Awards Ceremony
5:00pm Bus departs Old Head for Actons
Important Details
1. Busses will leave at the times mentioned.
2. You need to pay your caddies cash directly. Figure 50-75 Euros per day. Details to follow.
3. Stew will detail golf rules on opening night.
4. 4 rounds of golf included in your package. 4 dinners as well.
5. Breakfast at Actons included with your hotel room.
6. The preferred currency of this year's event is Euros. $USD will also be accepted. Please no FEC, Zambian Kwacha, Scottish Pounds or Eritrean promisary notes. Cash.
7. The Weather: For sure the day before you get to Ireland the weather will have been perfect. While you're there, you can expect rain, heavy, rain, fog and then dense fog. Then in the afternoons, get all of that over again, plus wind, followed by heavy wind. Rain gear will be very useful as will two sets of golf shoes. An umbrella at the old head is pretty useless unless you like chasing useless things off cliffs. Somewhere in there, you might even get blazing sun and a pair of shorts might be useful also. Maybe. No ties or jackets required anywhere.
8. Bitching about everything is a national sport in Ireland. As is no one paying attention to People Bitching about things.
9. You are responsible for making sure that your clubs get on the bus.
10.. We need auction and raffle items for our charity. Please be creative and generous.