Hairy Crab 2023 - "Beaches and Holes"
Itinerary
Sunday April 2nd
Practice Round & Opening Night @ The Old Memorial
Grab an Uber to Old Memorial Golf Club near Tampa International Airport. We've got your course and hotel transport covered til Wednesday night.
1:00pm Practice Round, Old Memorial Golf Club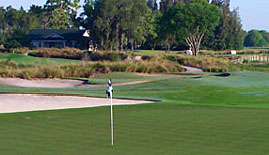 Got a foursome ? Let Joey know via HC WeChat group
Looking for a game ? Let Joey know via HC WeChat
Not playing ? Let Joey know via HC WeChat
7:00pm Dinner, Team Draw, Calcutta, Old Memorial Golf Club
Bring $USD cash for Calcutta, all teams must be paid in full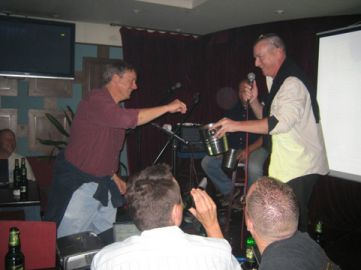 Accomodations @Old Memorial Golf Club
Monday April 3rd
Better Ball @ Old Memorial Golf Club
1:00pm First tee time - Better Ball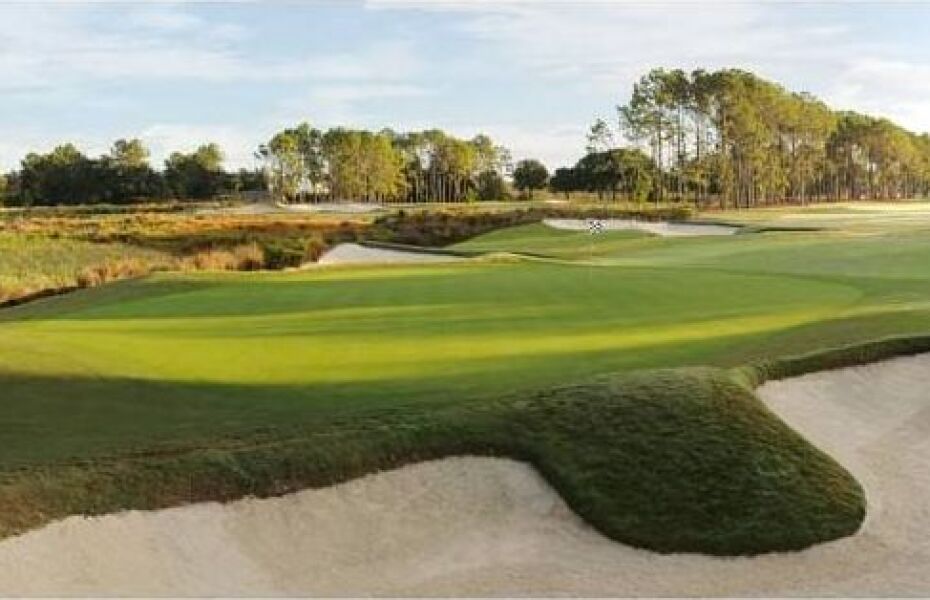 Lowest price Calcutta teams off first
7:00pm Dinner at Old Memorial and late night entertainment
Accomodations at Old Memorial
Tuesday April 4th
Scramble @ Feather Sound Country club
9:00am Bus leaves Old Memorial for Feather Sound

Be fully packed and loaded as we're moving to new accomodations.
11:00am First tee time - Scramble
Bottom of the leaderboard off first
6:00pm Bus to St. Pete
7:30pm Dinner downtown St Pete
Accomodation at Hyatt St Pete
Wednesday April 5th
Alternate Shot @ Pasadena Yacht & CC, Closing Ceremonies
10:30am Bus departs Hyatt for Pasadena YCC

12:30pm First Tee Time - Alternate Shot
Bottom of the leaderboard off first
17:30pm Food, Drinks and Prizes @ Jones Patio (near clock)
19:00pm Bus Departure to Hyatt St Pete
Accommodations at Hyatt St Pete
Evening on the town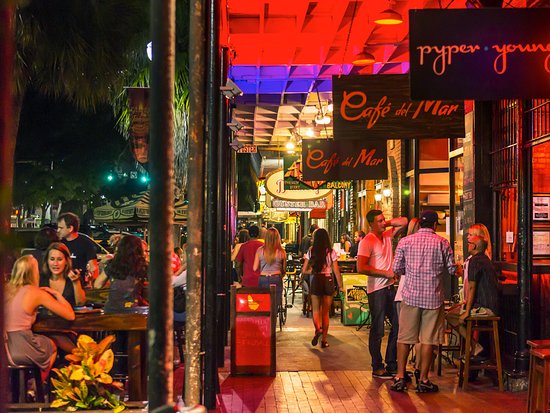 Important Details
1. Busses will leave at the times mentioned.
2. Old Memorial has caddies. You need to pay your caddies cash directly. Figure $125 per day for the Practice Round and Day 1.

3. Stew will detail golf rules on opening night.
4. 4 rounds of golf included in your package. 4 dinners as well.

5. The preferred currency of this year's event is $USD.. Please no FEC, Zambian Kwacha, Scottish Pounds or Eritrean promisary notes. Cash.
6. You are responsible for making sure that your clubs and luggage (Mon. am) get on the bus.
7. We need auction and raffle items for our charity. Please be creative and generous. Email Joe with your donations.