Day 1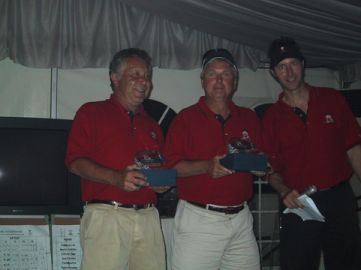 The Prince of Pebble Beach partnered with Super Steve Bruton to blister Shanghai CC with a Best Ball of 62, tying the Crab amateur record. Moose/Colozzi fired an impressive 65 to nail down 2nd spot. Most of the rest of the field was tightly bunched within reach of placing. Hamilton/Blackwood fell off the pace with an 81.
In Clam action, Dave Gillan fired a 45 to lead the field outdistancing Forrest on 43 and Plaspohl on 39.
The Crab made it's long awaited return to Suzhou for an evening of dining and camaraderie.
Day 2
The hills of Suzhou Sun Island claimed many a victim in the Saturday alternate shot with seven teams unable to break 80. Farmboy and the Swede reached new depths with a record setting 93. Thriving despite the carnage were Pascal/Crowe and Dodds/Walker with 71's and Beck/Lomason on 72. Dodds/Walker caught first day leaders Olsen/Bruton to form Sunday's final group.
Gardner and Damboise led the Clam's with 30 points. Gillian held his overall lead with 29, a number shared with McCann and Davis.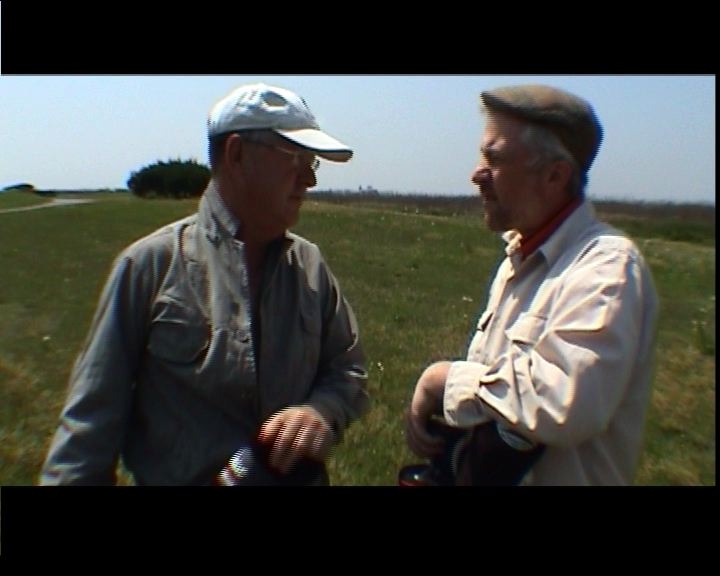 Sita Atafua hosted the field for the opening of Suzhou's Mexico Lindo . Crazy Jerry and Slim Shady took the stage leading the entertainment.
Day 3
The Carolina Connection of Tommy Moose & Don Vincenzo Colozzi fired a -22 Stableford Scramble at Shanghai Links to take home the Crab crown with a -25 total. Olsen/Bruton held on for 2nd with -20. Duffy & Joey T charged for a 3rd place tie with Cornelius/Ryan. Defending champs Beck/Lomason tied Pascal/Crowe for the final money positions. Hamilton & Blackwood completed an almost wire to wire run for DFL.
Dave Gillian claimed the first ever Clam three day trophy with a total of 112. Clam veterans Plaspohl and Forrest placed and showed. Mr. Chen took the day with a record 51.
The field celebrated another successful Crab with dinner and trophies at the Links and well into the night at the Long Bar.